Content creation & editing services
for businesses and brands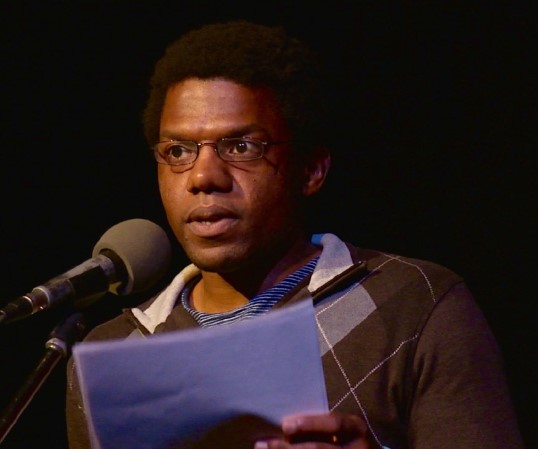 ontent is the substance of your brand. 
Content is the substance of your brand, requiring both thoughtful roots and creative reach.
Balancing a background as an award-winning storyteller with the rigour and precision of a tenacious researcher, I can help you stand out, break through, and connect.
My approach is tailored to the needs of your business, the demands of the context, and the values and interests of your audience.
Guided by your objectives, my writing and editing process carves a path to the most compelling and unique content for your purposes. The result? Stronger relationships between your brand and your audience. Plus more conversions. 
Short and long form content
for a variety of media channels and formats
For your blog, social media, newsletters and product pages
Stories reveal solutions
Want to find solutions? Storytelling reveals them.
That's the value of good writing: solving problems, breaking through competitive noise, resonating with people who share your values.
By telling the right stories, sharing factual information with audiences who care about what your brand cares about, you can position yourself as a trusted expert on topics that matter to your audiences.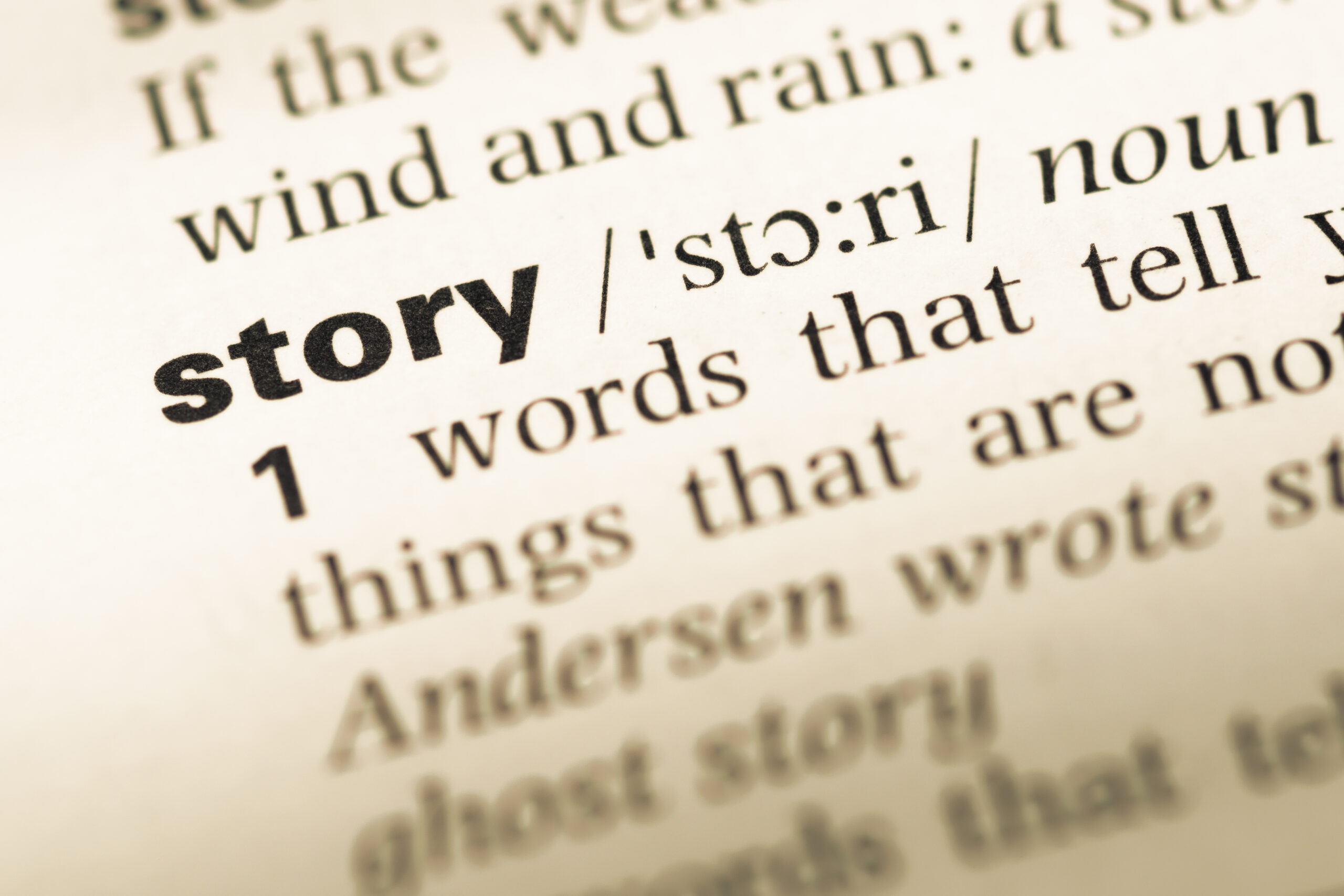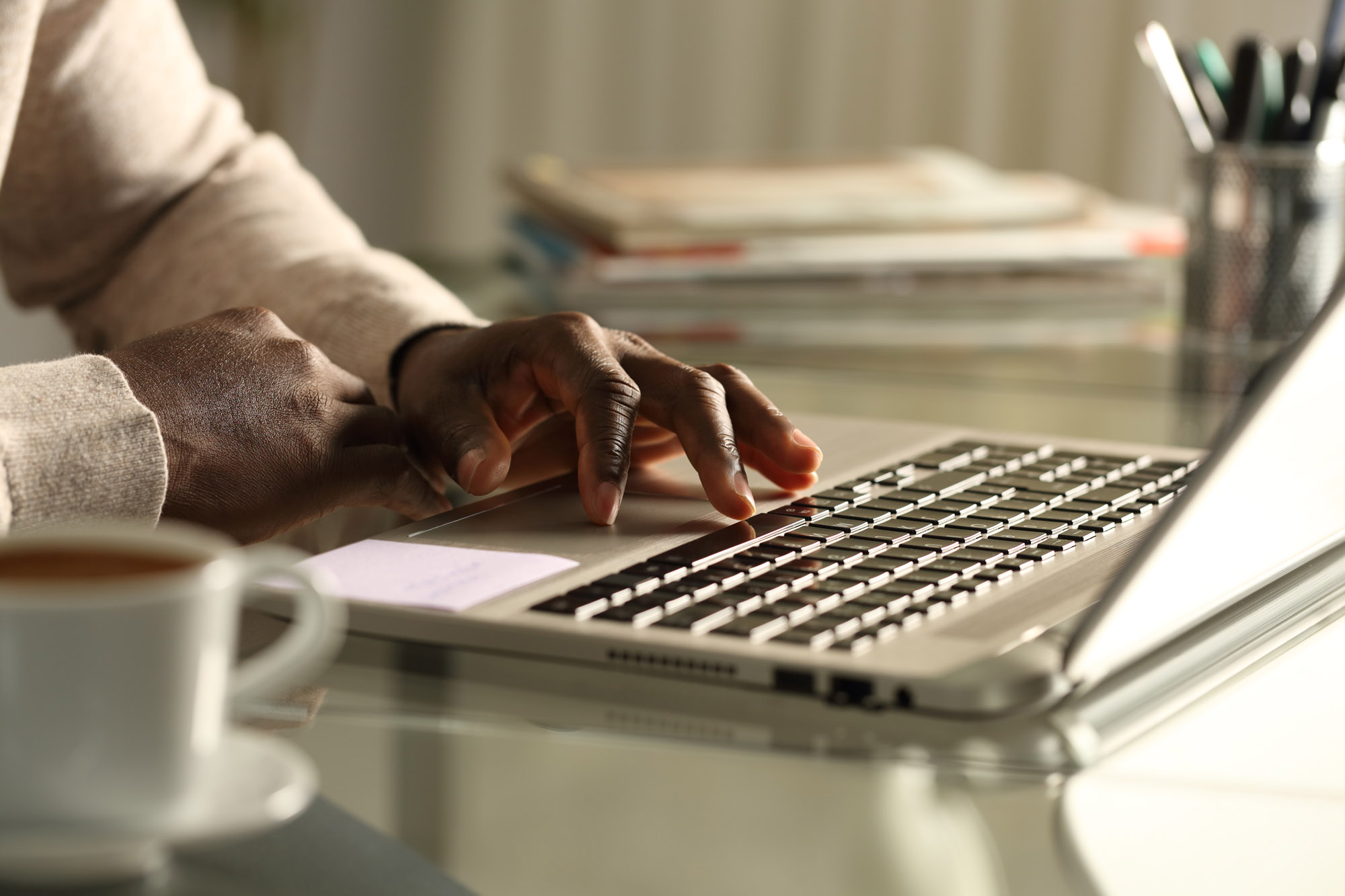 Reach audiences through strategic messaging
for a variety of media channels and formats
Well-crafted messaging can resonate across multiple media channels and formats, as long as your message is consistent and effective. Strategy is key.
My messaging strategies are tailored to each organization's unique voice and goals, and I can adapt written content for any media channel or format.
From social media posts to newsletters, white papers, blog posts, and press releases, I craft content that speaks to your audience and drives results, no matter where your audience finds you.
My approach is data-driven and results-focused, so we'll work together to understand your audience, messaging goals, and desired outcomes. Then I'll create messaging that aligns with your objectives, whether you're looking to increase brand awareness, drive website traffic, position yourself as a thought leader, or generate leads.
Maybe you aren't sure what your objectives are, and that's okay. I'd love to help you explore your options and pin down and develop a strategy.
Sample formats
Branding
Blog articles
White papers
Social media posts
Newsletters
Media kit content
In-depth guides
Product pages
Sample topics
Work and Labor Issues

Diversity, Equity, Inclusion, and Belonging (DEIB)
Arts and Culture
Price: bespoke pricing on request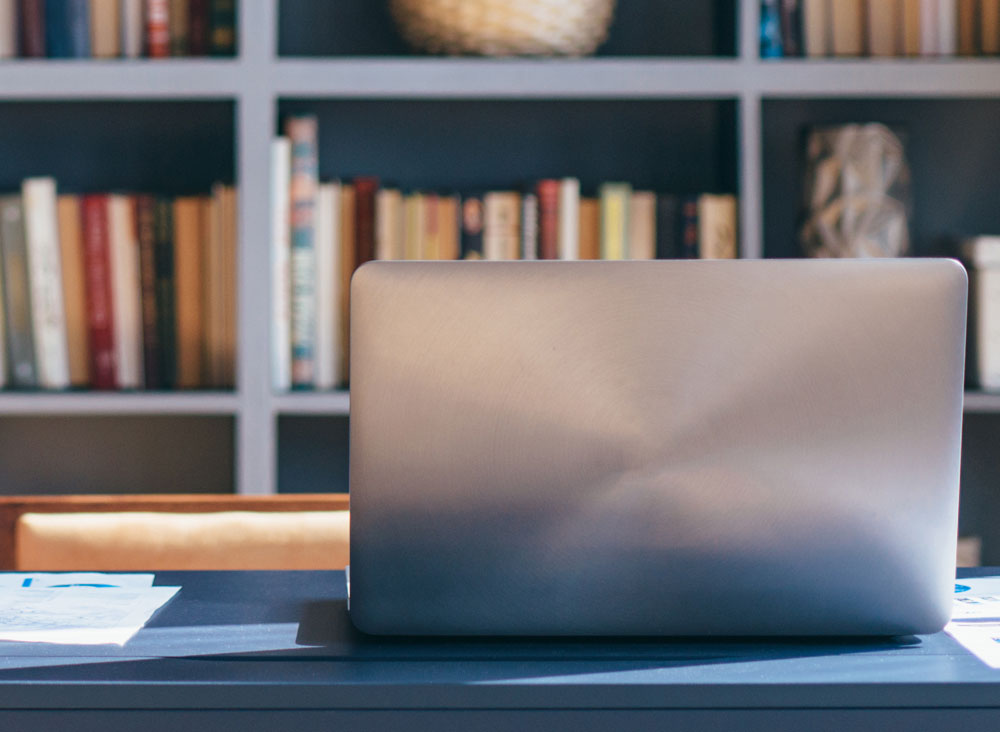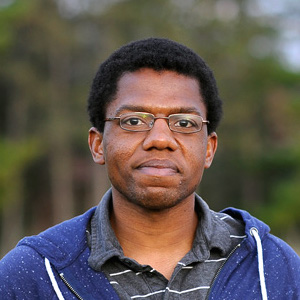 How to work with me
To find out more about working with me and to get a quote, please contact me using the form provided below, and tell me more about your needs.
Or alternatively you can direct message me on LinkedIn.