Editing & writer consultancy services
writerly nourishment for fiction and nonfiction writers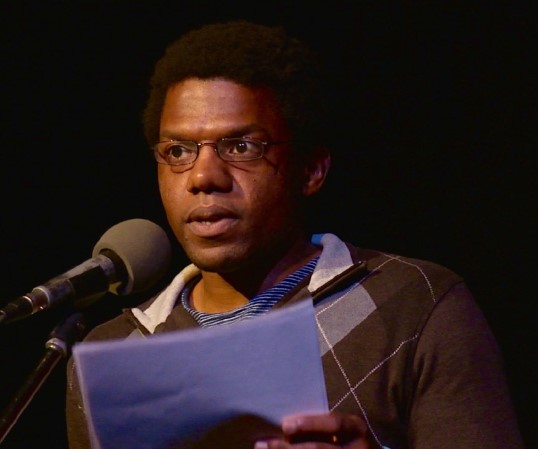 Your prose shows what matters to you. 
You write fiction or nonfiction, but you're stuck. Maybe you struggle with character, plot, setting, or form. Maybe you simply want to publish your work and need help navigating the publishing landscape.
If you need writerly guidance and feedback, or a professional and experienced editor for your work, I'm here to help. 
Request a full consultation and your manuscript will receive line-edits, margin notes, and an encouraging editorial letter that details the strengths of your prose and actionable strategies for revision.
I also offer proofreading services, and share enlightening resources you won't find online.
My tailored approach to working with writers will instill you with the confidence to complete publishable prose while developing your style and deepening your connection with craft and your readers.
Full manuscript consultations
for fiction and creative nonfiction writers
for writers looking to publish books, in magazines, or find a literary agent
Advice and guidance on writing, editing and publishing
Manuscript consultations for fiction and creative nonfiction writers
Whether you need developmental and line editing, proofreading, or a fact-checker, I'll help you writer polish your work while refining and preserving your unique voice.
You can also request detailed editorial feedback and publishing guidance, whether you write literary fiction, creative nonfiction, or content like whitepapers, in-depth guides, and blog posts or magazine articles.  
What to expect:
We'll meet for an initial consultation on Google Meet so I can learn about you and your work. Then we can agree on a timeframe for working together.
You'll send me your manuscript via email.
I'll read and review your manuscript and provide detailed feedback and suggestions via email. 
I offer one free 30-minute call to discuss your work after I complete your edits. Any synchronous conversations beyond these 30-minutes incur my writer mentorship rate fee of $100 per hour.
Price: from $60 to $3,500 (bespoke pricing on request, based on manuscript length and type) 
Feel free to ask me about packages and discounts.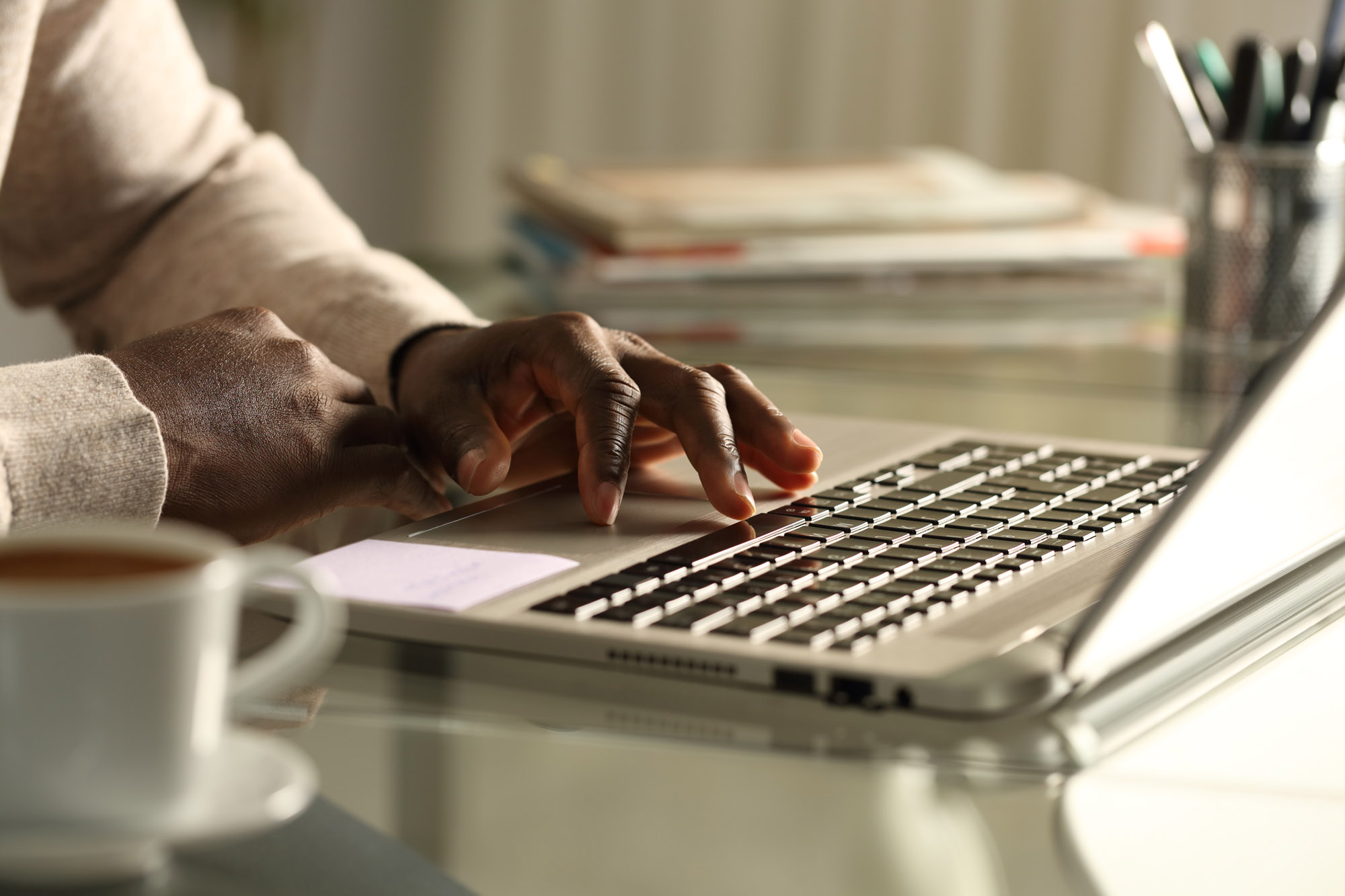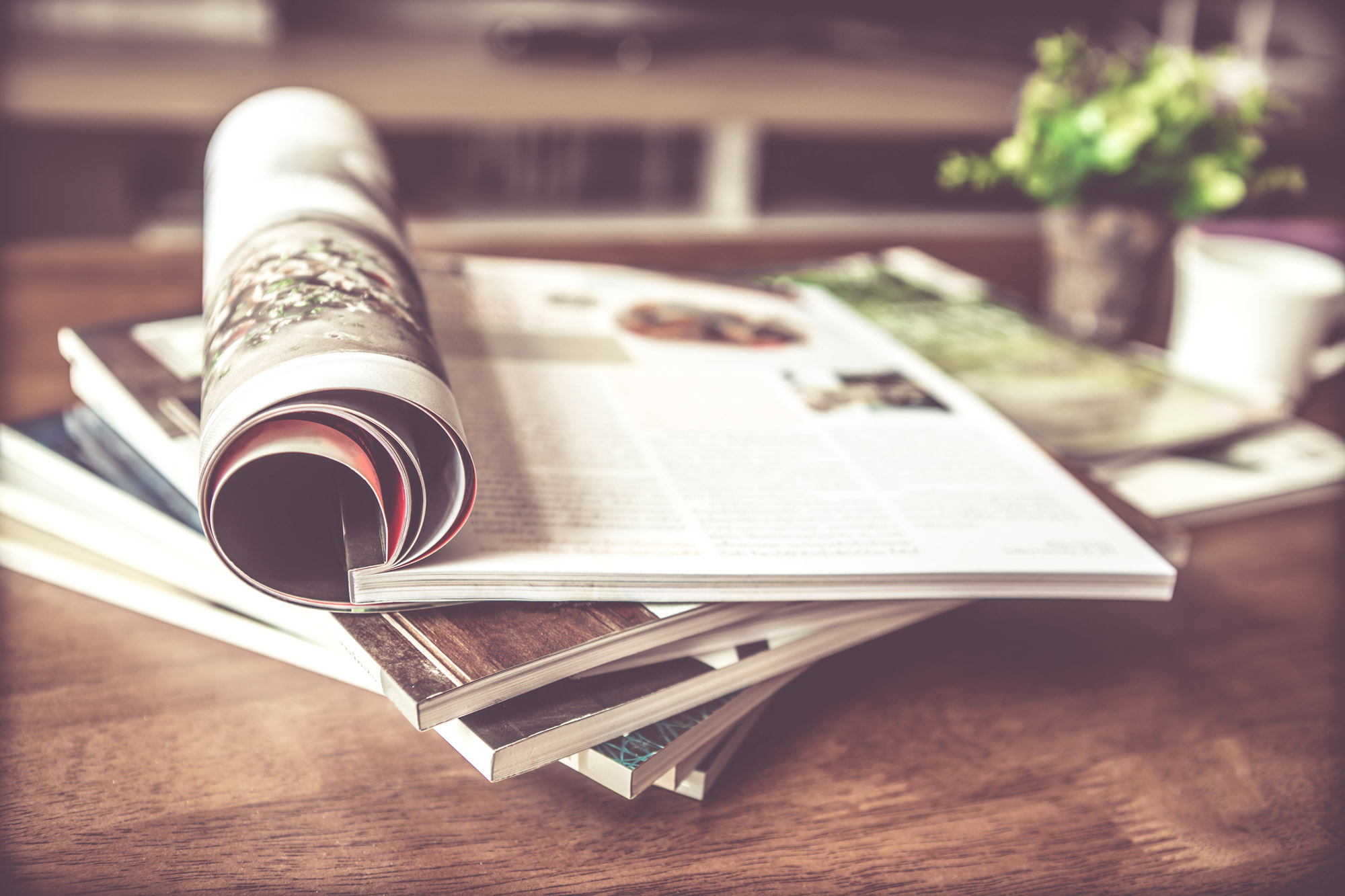 Publishing guidance for writers aiming to publish books, magazines pieces, or find a literary agent
If you're just starting out, and need some guidance when it comes to navigating the publishing world, I can support you with tailored guidance on how to get published in magazines, self-publish, or find a literary agent. I'll also offer a wealth of resources to nourish your writing journey. 
Price of a 1-2-1 consultation with bespoke advice and guidance: from $100
Author coaching
With an MFA and PhD in creative writing, and a ten-year history in literary publishing, there is little I don't know about literary publishing and writing literary prose. My expertise extends to many other styles of writing: promotional, academic.
Hire me as your writing coach and you'll receive honest and thorough answers to any questions you may have about writing, editing, or publishing.
If you have a burning question about any aspect of writing, editing or publishing, I encourage you to ask! Your questions aren't silly, I'm sure, and I am always happy to provide detailed answers and tailored guidance.
I'll leave you with resources that will nurture your writing journey as well as the confidence to continue writing and pursuing your goals. 
Price of a 1-2-1 consultation with bespoke advice and guidance: from $100/hr (bespoke pricing on request, based on your particular writerly needs).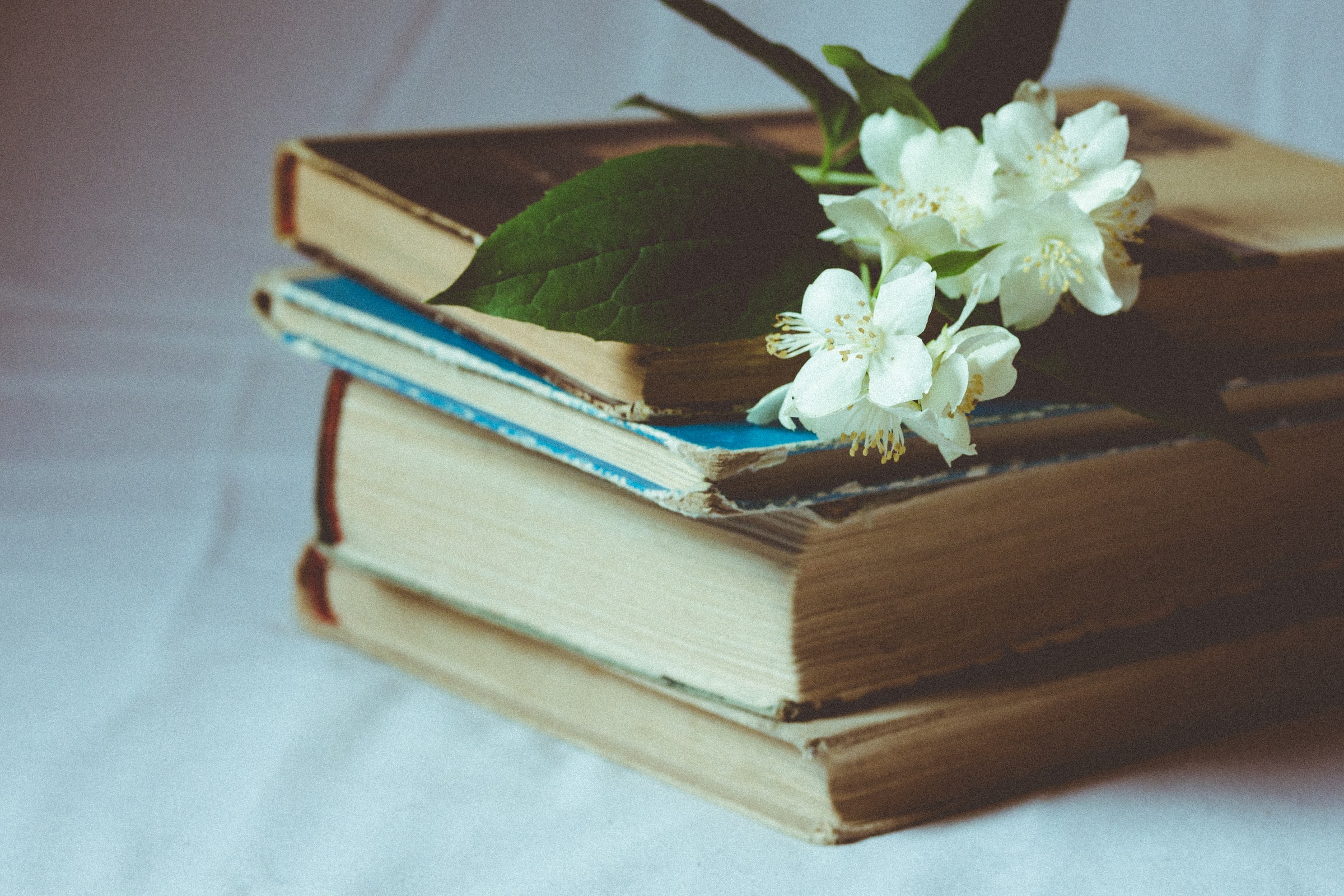 "Bernard is a careful, supportive editor. They gently reminded me of basic things (like being specific) while also showing me more sophisticated uses of the structure I was working in, thereby improving the overall aesthetic experience of my piece, including opening the door to more humor."
"Having worked with them in both capacities, I am impressed with Bernard as a writer and as an editor. Their prose has a unique sense of style, strong narrative, and insistent voice, and their editorial eye is keenly focused on helping others showcase craft and storytelling in their work. You'll enjoy working with them!"
"Bernard is an insightful and generous reader. They provide the kind of feedback that inspires better writing, and their edits have improved more than one of my stories."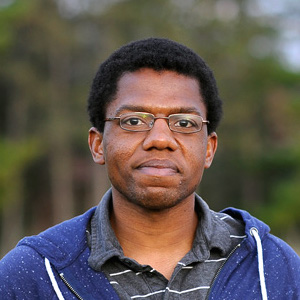 Let's work together
To tell me a little about your writing needs and to get a quote, please contact me using the form provided below.
Or alternatively you can direct message me on LinkedIn.