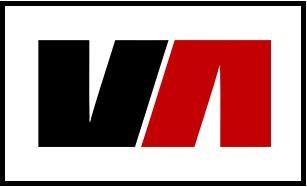 Articles, in-depth guides, and program pages for Ventrix Advertising

Articles and in-depth guides for BestColleges (Red Ventures Education)

Blog content for Accredited Schools Online (Red Ventures Education)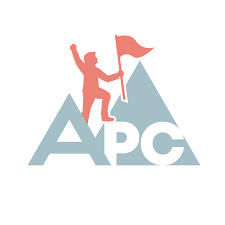 Blog content for Autism Personal Coach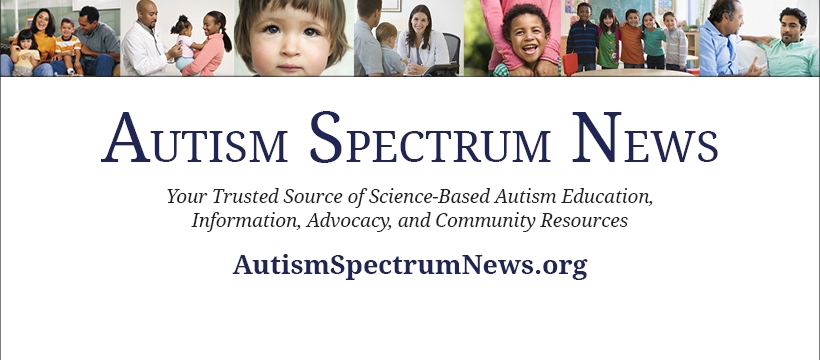 Articles for Autism Spectrum News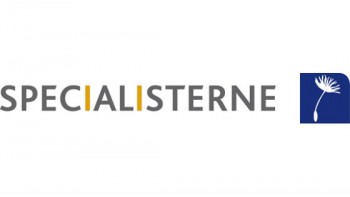 Blog articles for Specialisterne


White Paper for the Center for Audit Quality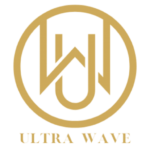 Website copy for Ultra Wave Digital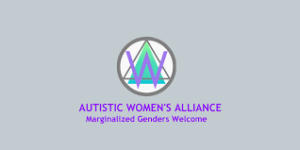 Content and event strategy (including copywriting) for Autistic Women's Alliance
As an AWA board member, I lead strategy and content, including live events and social media marketing.

Press kit brochure for visual artist Amanda Hebert Hughes
I wrote copy for Amanda Hebert's Hughes' twelve-page brochure, included in her press kit, released fall 2022. Amanda founded a new artistic paradigm: sensory gated visual art.

Website copy for grit & flow
White papers I wrote for grit & flow landed on the company's landing page (and other pages).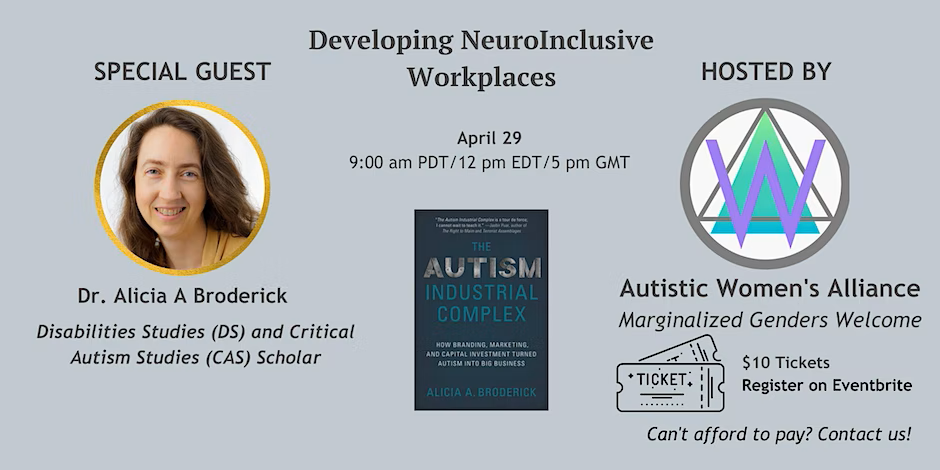 Social media campaign for the Autistic Women's Alliance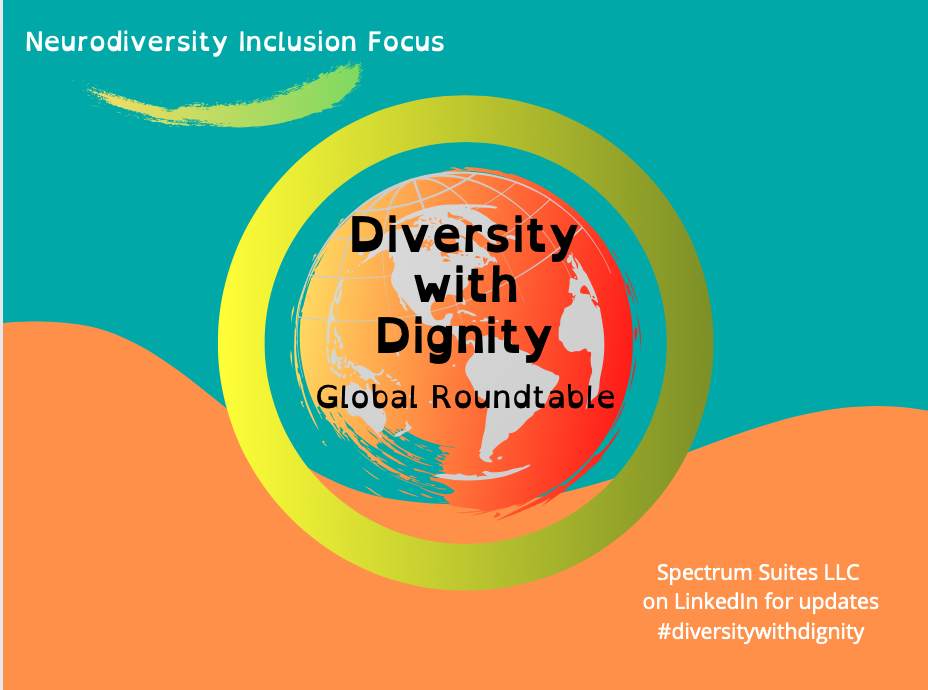 Social media for the Diversity with Dignity Global Roundtable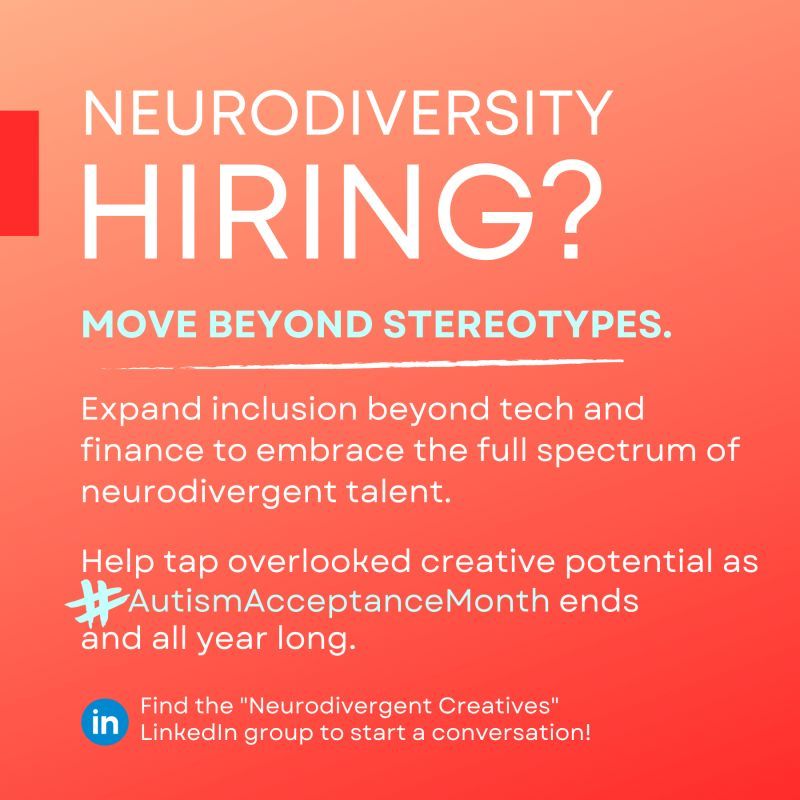 Social media campaign for Autism Acceptance Month 2022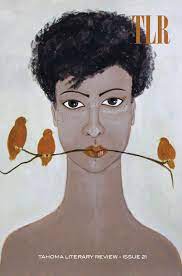 Social media promotion for Tahoma Literary Review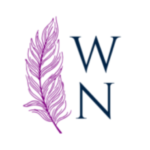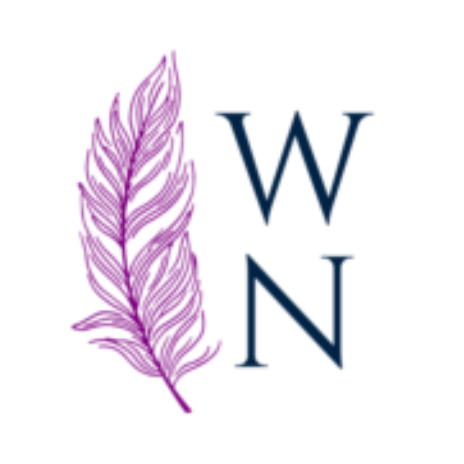 Social media for Writerly Nourishment, LLC