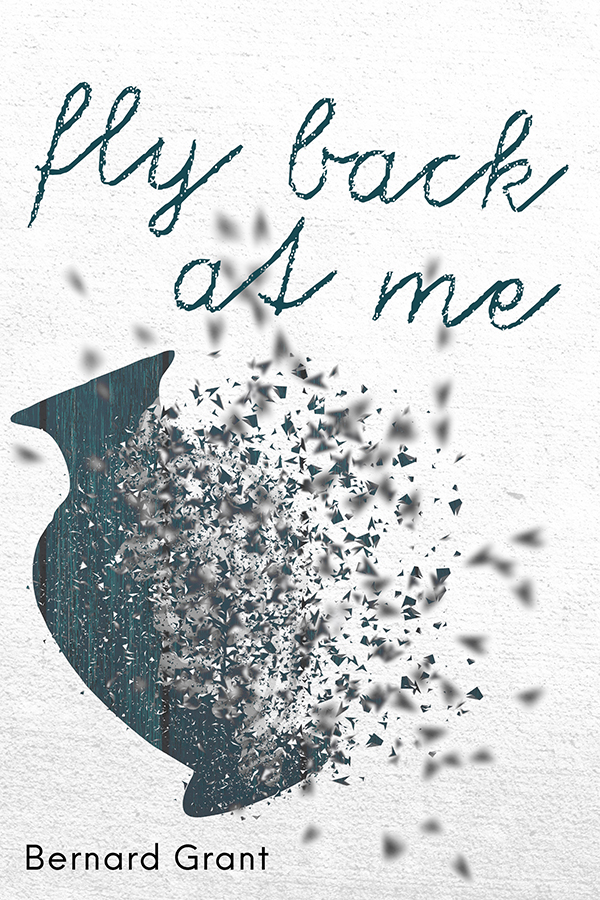 Bernard Grant's Fly Back at Me is filled with riches. One short-short after another shocks, hurts, entertains, and enlightens. Grant's sentences are spot-on. If we thought we knew how households work, we discover how much we need to learn. Each page tells us a new truth and the linked whole leads us to an ending that makes us reel, makes us rethink everything, wises us up. Here is a brand-new and powerful young author whose voice insists on silence and revelation. Get in on the ground floor!
Bernard Grant's tight and masterful collection Fly Back at Me is a story shown and never told, a mysterious and also detailed account of one childhood. We learn about a life through scene, detail, and image. Grant reveals his characters through shimmering slices of writing, fragments of a past that we can only grab onto fleetingly before going back to read and reread. Joy and tragedy and a deep mother-son love rattle here in their cages. Poignant and immediate.
Bernard Grant writes with acute clarity; his language and his imagery alike are sharp and clear, and this collection seems nearly etched on the page. These fragments of childhood that Grant has gathered are—like childhood, like memory itself—both lovely and brutal, gentle and harsh. In prose utterly stripped of excess, Grant brings to life an era, a younger self, and a world that the reader will not soon forget.