Web Content for EduMed
My writing and editing at EduMed translates industry-specific terminology, events, policy and programs in healthcare and higher education into accessible terms anyone can understand. 

Articles and Guides for Best Colleges
As a diversity and inclusion subject matter writer, I've contributed over two dozen blogs and guides on higher education topics for Best Colleges, a Red Ventures website. My articles have over 81,000 unique page views and an average read time of 5 minutes, 8 seconds.

Blog Accredited Schools Online (Red Ventures Education)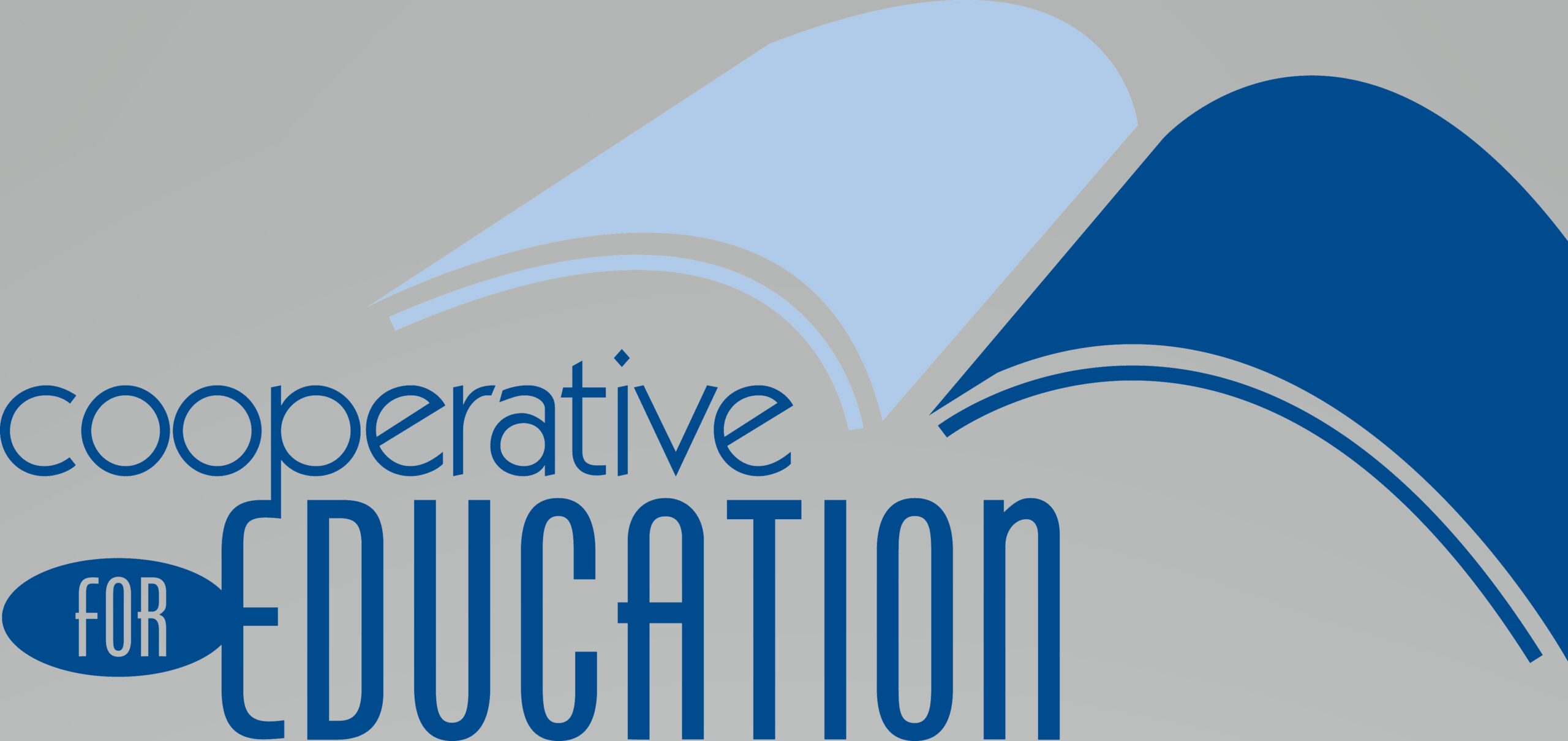 Content Strategy for Cooperative for Education
In 2019, I wrote strategy for the Cooperative for Education. The nonprofit wanted to launch a Media Fellow campaign. I provided an advertising packet that included a press release, sample solicitation letters, visual content, and collaborated with my team to write a strategic communication plan.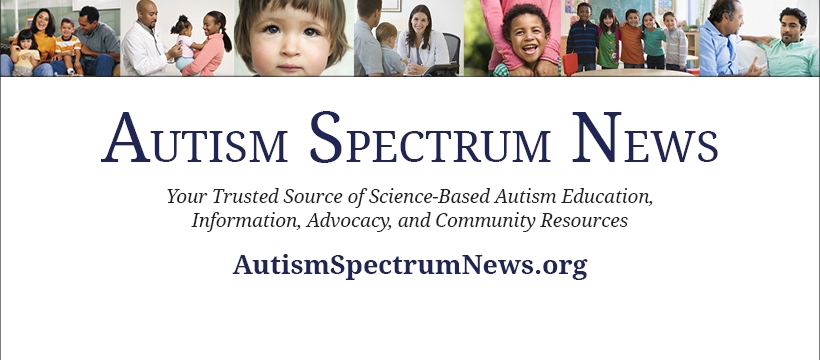 Articles for Autism Spectrum News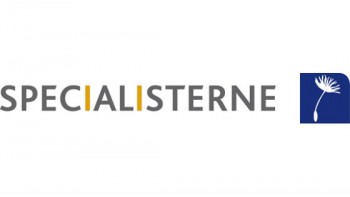 Blog Articles for Specialisterne
From 2021 to 2022 I contributed 31 articles on DEIB and neurominorities in the workplace to the Specialisterne blog to connect the brand to their LinkedIn audience. One of these articles was selected as finalist for the Human Resources Today MVP Award. These articles increased organic LinkedIn impressions 2k to 18k (900%) in 6 months while I maintained a personal LinkedIn engagement rate of 6 to 8%.


Website Copy for grit & flow
White papers I wrote for grit & flow, an inclusion agency, found their way onto the company's website.

Press Kit Brochure for visual artist Amanda Hebert Hughes
I wrote copy for Amanda Hebert's Hughes' twelve-page brochure, included in her press kit, released fall 2022. Amanda founded a new artistic paradigm: sensory gated visual art.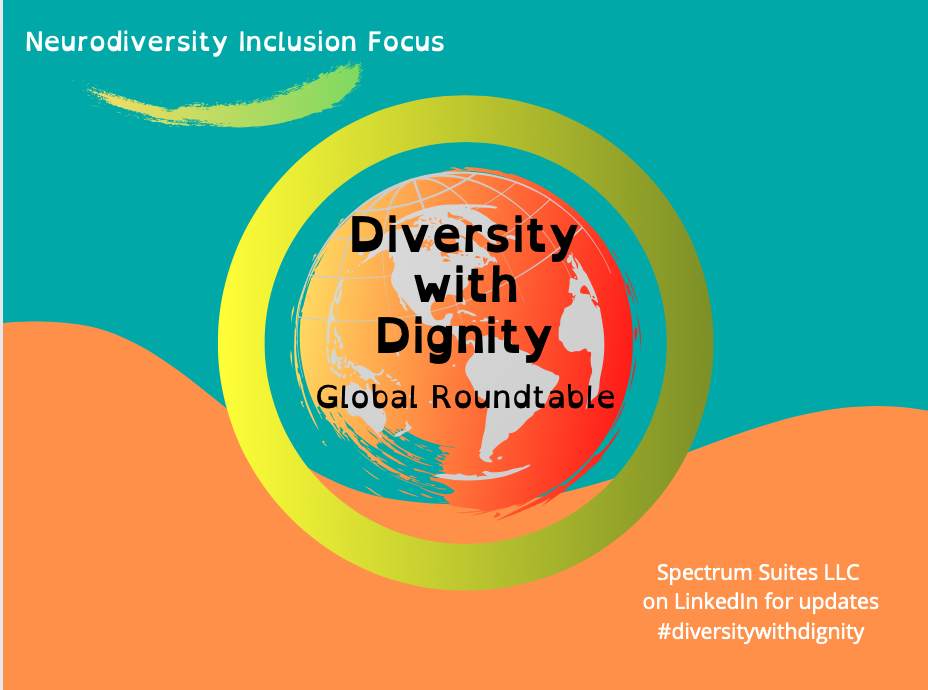 Social Media for the Diversity with Dignity Global Roundtable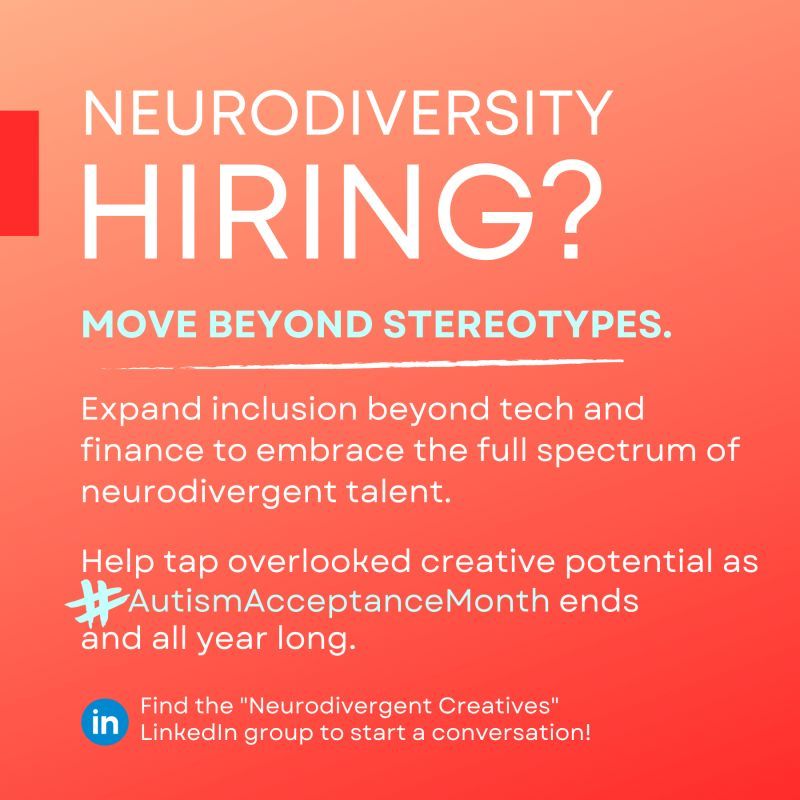 Social Media Campaign for Autism Acceptance Month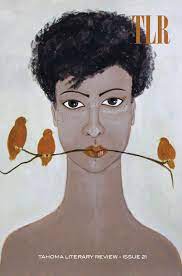 Social Media for Tahoma Literary Review